Working. ½ day. Alright, not entirely working albeit physically here. Everyone's in the mood to ditch 2010 away and wave Hi to 2011.
So is Jinxed. I can't possibly be absent for any mischieves right? Hiak hiak hiak.
@Saz33na from twitter sent me this GIF file which got me squealing like mad.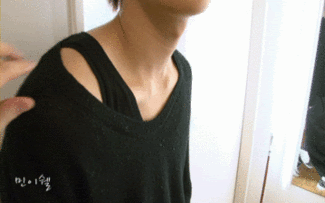 Off note, when I was uploading this to photobucket (which I abandoned for the longest time), I realised I actually had 7 pages of SS501 related images. For the record, I upload images to Photobucket for the sake of blogging only..
Well, 7 pages is not alot actually. But it's quite a surprising amount for me. Afterall I do not deem myself as a fan of anyone for the past 25 years.
Ah, digress again. Here's some I got from facebook. Credit as tagged.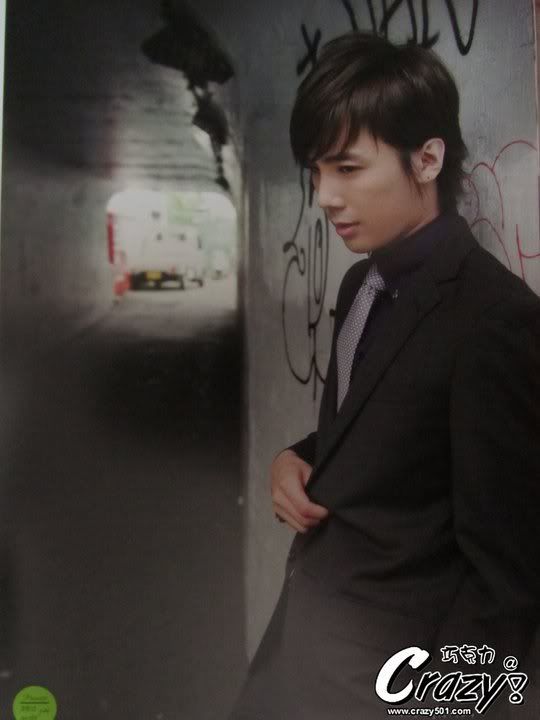 @lamerhui tagged me this in facebook. Smexy.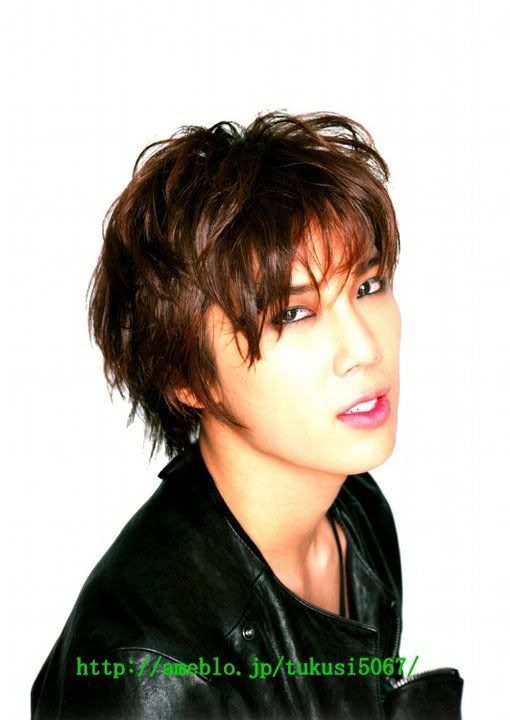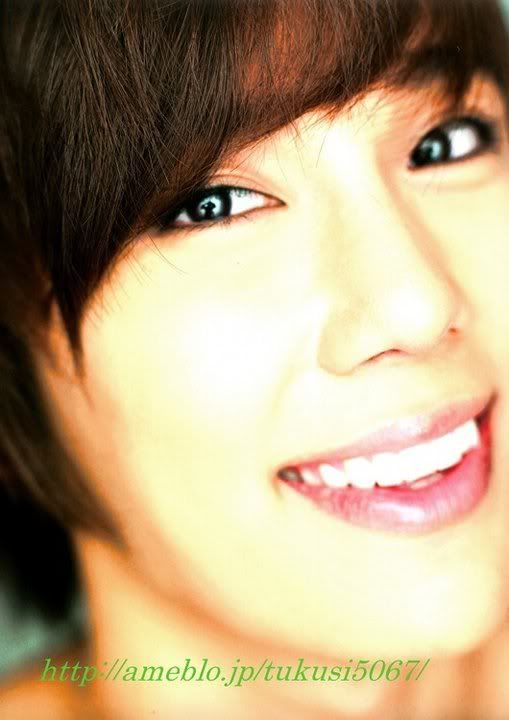 ============================================
Some flashbacks for 2010. Singapore was infested with kpop celebrities. Probably the peak of the hallyu wave. Definitely gonna tremored through 2011.
Thanks to the hallyu wave attacking Singapore, I got to see... CNBlue. The very cheeky Yonghwa with his member Jonghyun, Minhyuk and alas, my favourite Jungshin chingoo.
Then it was an insane amount of kpop celebrities visiting us. So much so I can't remember. Nor can I be bothered. xD

Till he came.

Very very very exciting experience because the whole world knows I'm into SS501. Period.


Then came the leader. Woah.
For some, it's easy to see the boys. For us, it was an exclusivity. For others, they are still waiting for their chance to see them.
I feel them. Really. Of wanting so much, so eager to meet the boys yet it never seemed too possible because of where they lived. Which is why I tried means and ways to share the experience with them be it fancam or live tweets.
May not be adequate, still I hope to do something for my friends living far away. Especially when I know we share the same interest.
Anyhoos, with much contemplation, I went to the airport to welcome....
Him.

Smacking clear fancam of mine. Tsk tsk tsk. I wish I did the same for DoubleHJ too.
Wonder who's next.
And so, here's me ending the year with this post. Happy 2011 lovelies!