Definitely not the latest but the author's comment made me laughed my a** off.
P.S. I swear my eyes were twice as big when I saw the first picture. And resumed only after I read the comments.
==================================
Credits: 咬我三阅の21# @SS501SPV
She
(I pressumed..)
titled it as " 让TS发疯的图(承受能力低的勿进)".
Literal translation means "Pictures that will drive TS fans crazy (Please do not enter if you can't take the pressure)"

再次强调,那个女银有用大拇指遮住,所以没BO到
(Reaffirm, the girl used her thumb to cover, thus they did not BO)

好身材,有没有Bcup?我腐了~
(Great body, is there a Bcup? I take my hats off~)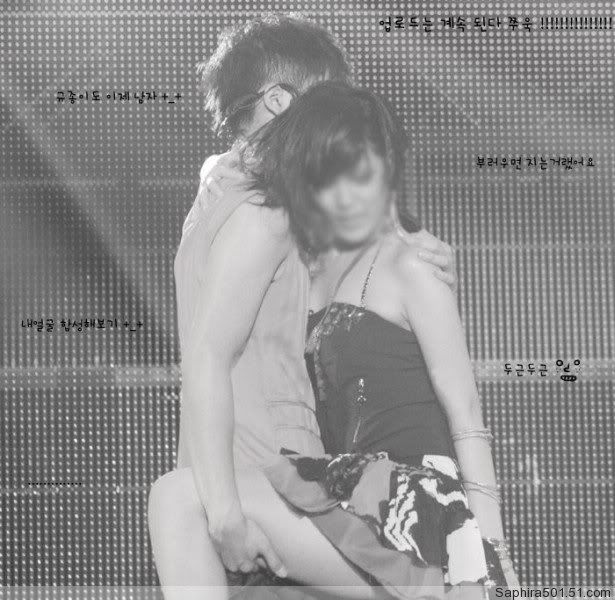 这个瓦没办法淡定了~~
(This I'm not so sure already~~)
And this, was what made me laughing like mad infront of the desktop. Colleagues must have thought I'm crazy. (Trying very hard not to look at the gif. Breaks my heart)
介个瓦更不能淡定了~~一天两场,一个礼拜5天,一演就是半年~~还没加上彩排~~我不能接受~
(This I'm even more unsure of~~2 concerts a day, 5 days a week, per concert last for half a year~~ not inclusive of rehearsals~~ I cannot accept~)
WAHAHAHAHAHAHAHAHA. Too funny x 3!!! xDDDD