Some random ones circulating around.. new and old ones, just to fill up this space a little.
Credits: as tagged + yisaya86 @ YT + Double Baby 유연 + liezle's blog

Is this even him? *wipes glasses* He looked more like Taiwan singer Wang Lee Hom somehow..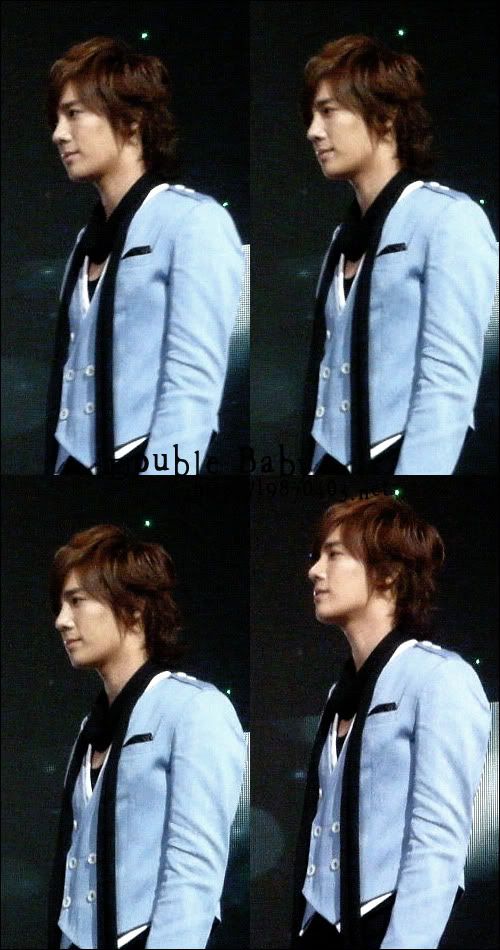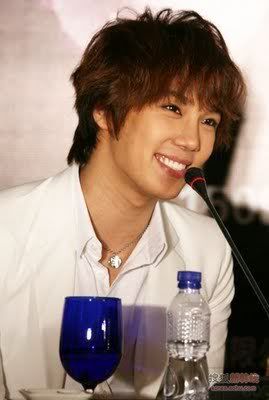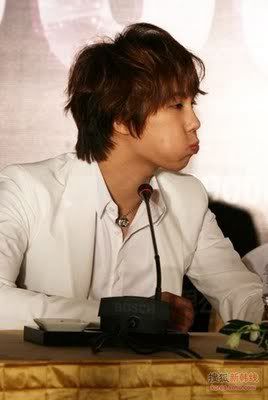 Fancam of JM at Visiting Korea opening concert.




The most hilarious clip from the boys thus far in my opinion. Focus is not on JM, but the way HJL and Kyu laughed at him. Contagious. (lol-ing while typing this)


Credits: dirtylittlesecret765 @ YT

(For english sub ones, look for Quainte501's channel)

Sorry for the small gifs. Was much bigger when I saw it from their respective sites but
shrunk
when I upload to photobucket even with the maximum 1MB resolution. *crossed* Anyone can help solve the problem aside from asking me to upgrade to the pro version?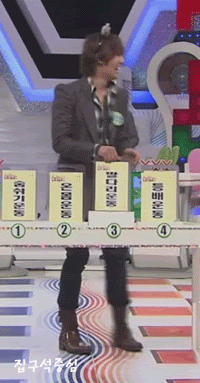 Fave!
===================================
Off note: Kyu's really adorable in this ain't he? Teeheehe. Loving the skull cap. And and, the background's so colorful. (Ok that's totally digressed)
Ok abrupt end. Xoxo.