Am including these because it's a pity not to! Especially since they are equally attractive these days you know~
Credits: Peppermint ♡@SS601
Please give proper credit when reposting, thanks!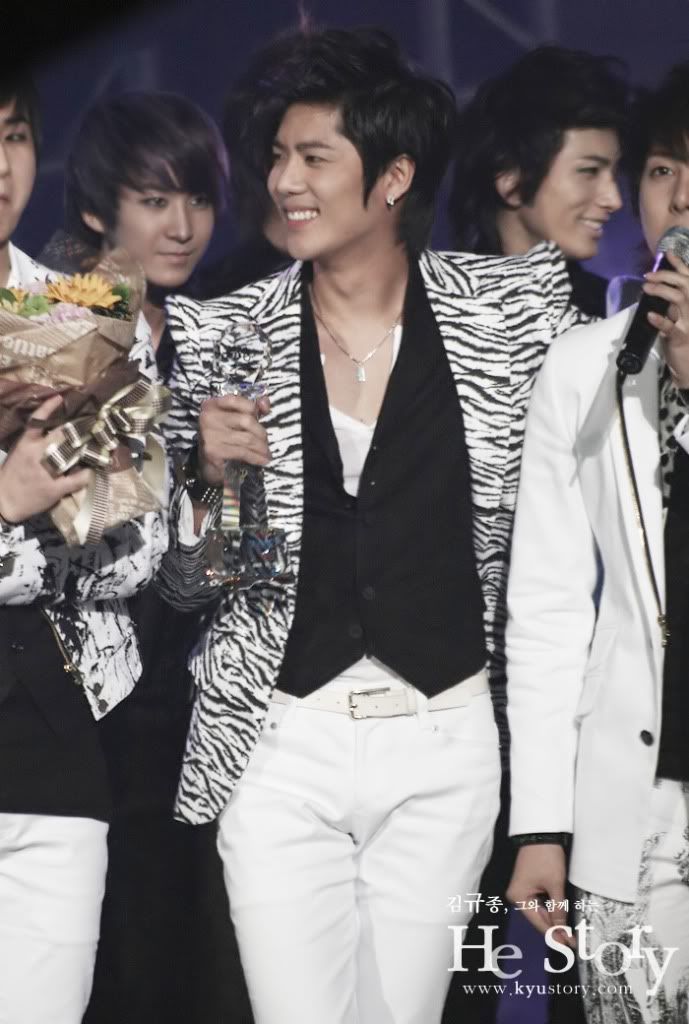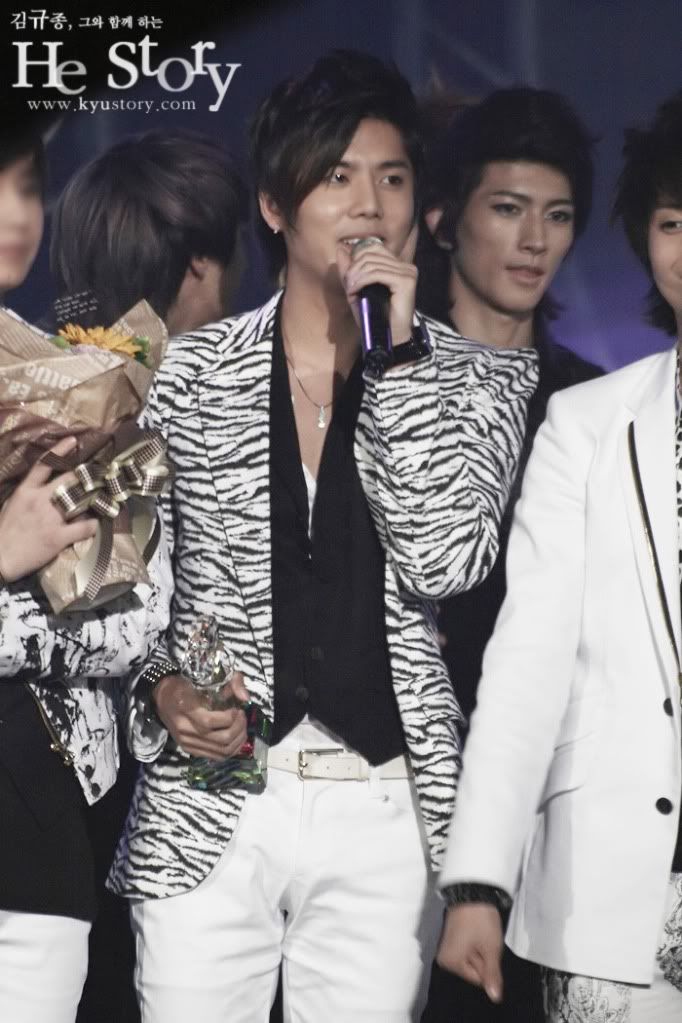 Some gifs made out of the MBC DVD Collection. The crazy resemblance between him and his dongsaeng Ki Bum. ><
Credits: DAlice@SS601
Please give proper credits when reposting, thanks!